Air Conditioning Replacement
Is It Time To Replace Your A/C & Heating System?
Is it time to replace your A/C & Heating system? Why wait until your system is on its last breath? Upgrading your heating and cooling system not only raises the value of your home, it will save you money and make your home more comfortable.
We repair, maintain and install residential air conditioning systems, evaporator coils, electric heaters and gas furnaces.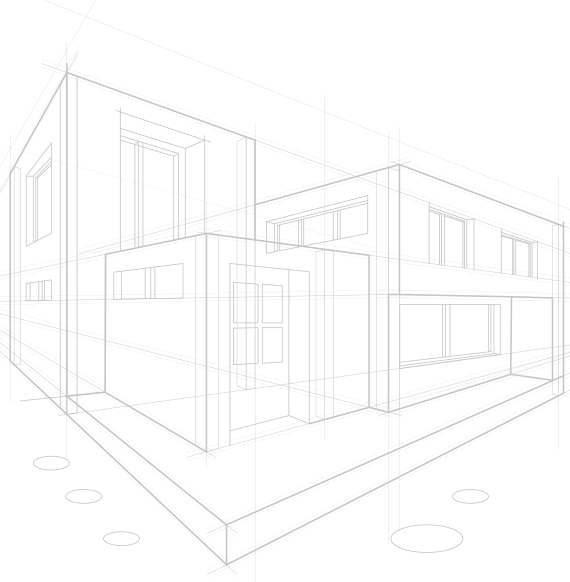 There is nothing worse than having your air conditioner not cooling in the middle of our scorching hot Houston summer! TAM A/C & Heat is here to help and can service or repair most brands of cooling & heating systems.
With more than 15 years of experience, TAM A/C & Heat is your answer for professional air conditioning and heating services in Katy, Richmond, Sugarland, Cypress and Houston area. We provide same-day service, 24 hrs a day / 7 days a week. We specialize in residential AC repair, maintenance and installations and can help keep your air conditioning system running at full capacity. Your total comfort and satisfaction are our highest priorities.
Whether you need an AC repair for your house or you need to upgrade your complete AC system our factory trained HVAC service technicians will provide reliable, fast and high quality service to help you stay cooler than the other side of the pillow!
See Our Reviews From Google
If I say I received great service from these guys it would be an understatement. The level of service was above and beyond what I was expecting along with great knowledge of the industry. I would recommend TAM A/C & Heating to anyone who needs the smallest to the largest jobs AC & Heating related.

Elmer Garcia


Aug 9, 2019

Oscar came out to evaluate the system and determined the fan motor in the furnace needed to be replaced. We decided to go ahead and move forward and place the order for the part. Oscar did a great job after the part arrived installing it and getting us back up and running. He was professional, knowledgeable and courteous. The only negative was how long the part took to come in but that wasn't necessarily their fault. I can't really speak to pricing because our AC unit is a high-end unit so the parts are naturally more expensive. Overall it was a great experience and I will definitely call them again if any repairs come up. I would also recommend them to anyone asking for recommendation.

Adam Morris


Mar 17, 2021

Oscar and everyone at TAM is very professional, responsive, honest, and have wonderful customer service. We had a new unit installed last summer but the customer service didn't end there. I receive monthly emails with tips and videos on how to maintain the system, and email reminders of when a tune up is due! I highly recommend this company!

Amy Farid


May 20, 2020
RECENT HVAC ARTICLES
Read the posts and learn more about your home and commercial ac system.
AC Repair
If you need to have furnace repair work performed in your home, you'll immediately begin to think about how you'll pay for those repairs. While the cost of furnace repair will vary from job to job, you'd obviously like to pay as little as possible. In this
Read More »
Family Owned & Operated A/C & Heating Company
TAM A/C & Heating has over 40 years experience repairing and replacing air conditioning units in Houston, Katy, Sugar Land, Richmond and other communities in South Texas.